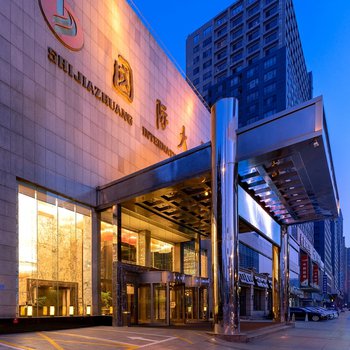 Located in the business area, near the Cultural Square, the Hebei International Building Hotel (Shijiazhuang Guoji Dasha) is one of the best business hotels in Shijiazhuang.
Spacious rooms come equipped with computers, flat screen TVs and modern amenities.
A variety of restaurants, bars and coffee shops offer the perfect environment for entertaining clients, thrashing out business deals or celebrating a successful trip.
Functional and business orientated, this hotel offers a currency exchange desk, various meeting rooms, a function room and a business center.